Galleri Format
Claesgatan 14 , Malmö
Opening Friday 3rd May from 5-8 pm
The exhibition runs from 3rd May – 16th June
The show Den fjärde väggen (The Fourth Wall) consists of 7 photographic works, 3 sculptural objects and a slide projection that together take us through a series of visual games, asking us to examine the nature of spatial relationships and challenging the viewer to distinguish where representation ends and the object begins.
In this new body of work Hofvander continues her inquiries, through photographic studies, into the relationship between reality and its representation. Methodically working in her studio with a large format camera she creates pared-down, minimal compositions that serve as explorations of time and space through our perception of the image. Experimenting with materials, patterns and shapes she employs the very specific characteristics of photography to create images in which the familiar is made to appear distinctly unfamiliar.
Linda Hofvander (b. 1978) is represented by Cecilia Hillström Gallery. She holds an MFA from The School of Photography, Gothenburg University and a BFA in Photography from London College of Communication. Hofvander has exhibited at Moderna Museet, Artipelag, Hasselblad Center, Borås Museum of Modern Art, Cecilia Hillström Gallery, Stockholm, Kunstnerernas Hus and MELK Gallery, Oslo, and Konstepidemin, Gothenburg. She is represented in the collections of Moderna Museet, Public Art Agency Sweden, Gothenburg City Council, Uppsala County Council, Region Skåne and in private collections.
The exhibition is part of Copenhagen Photo Festival 2019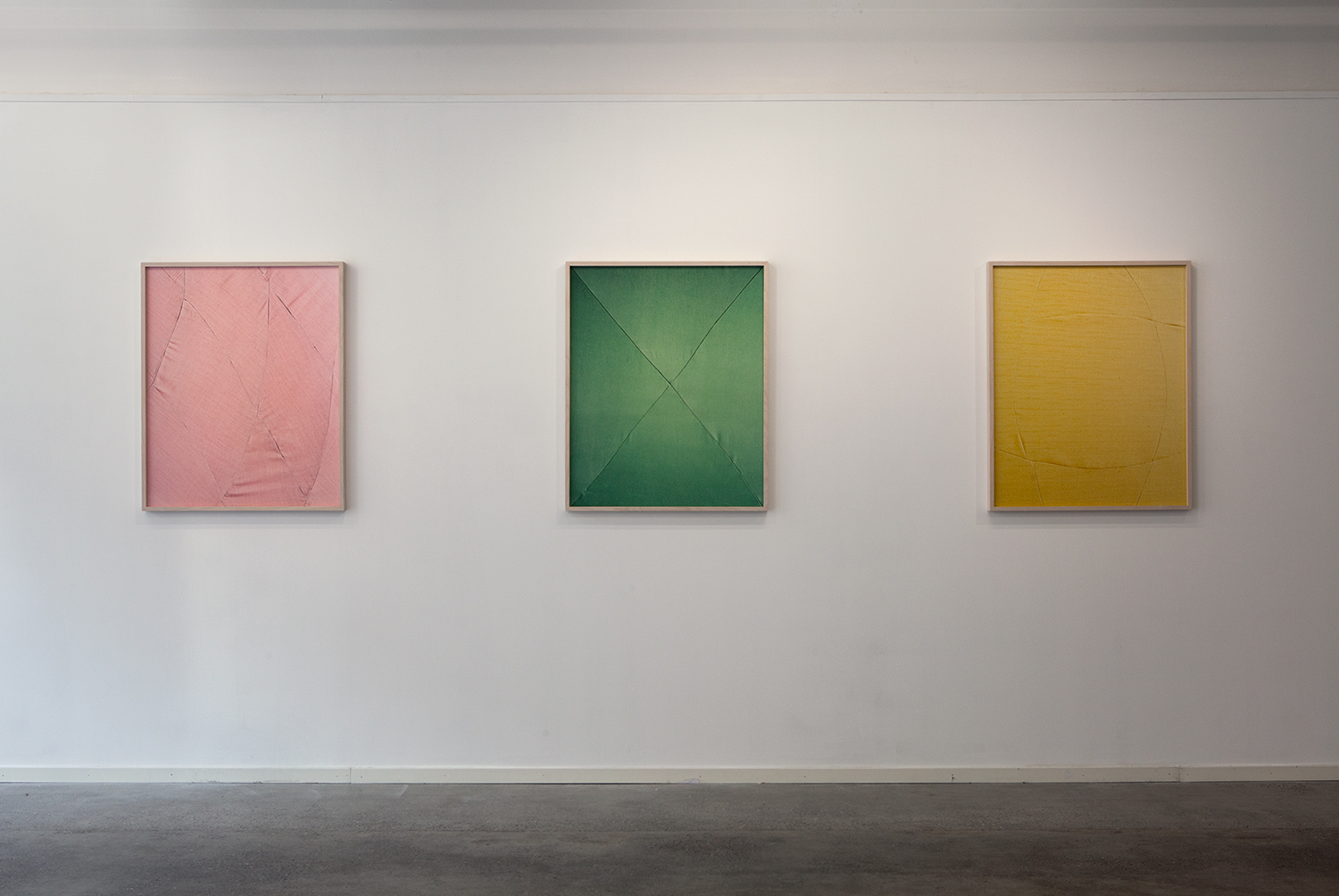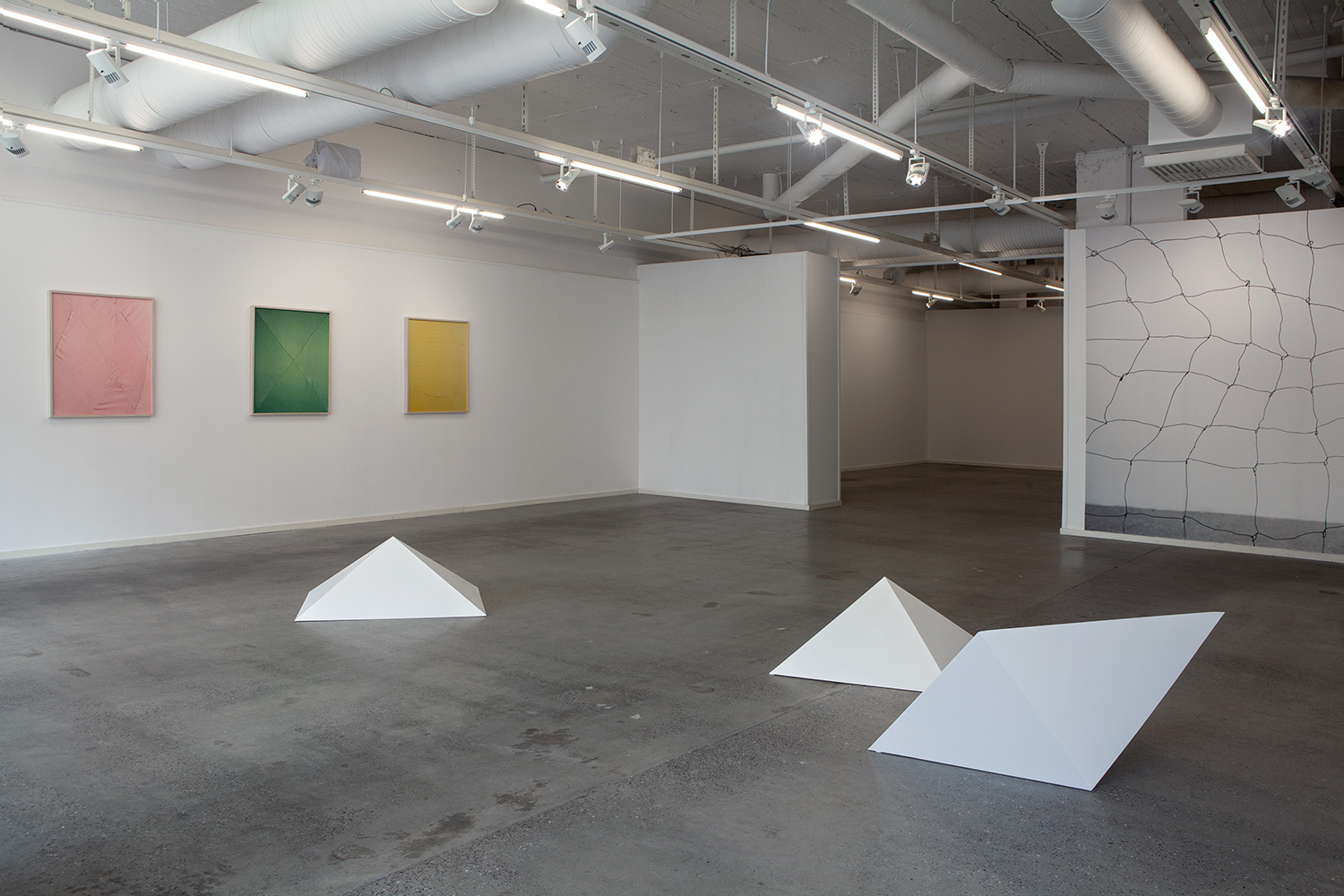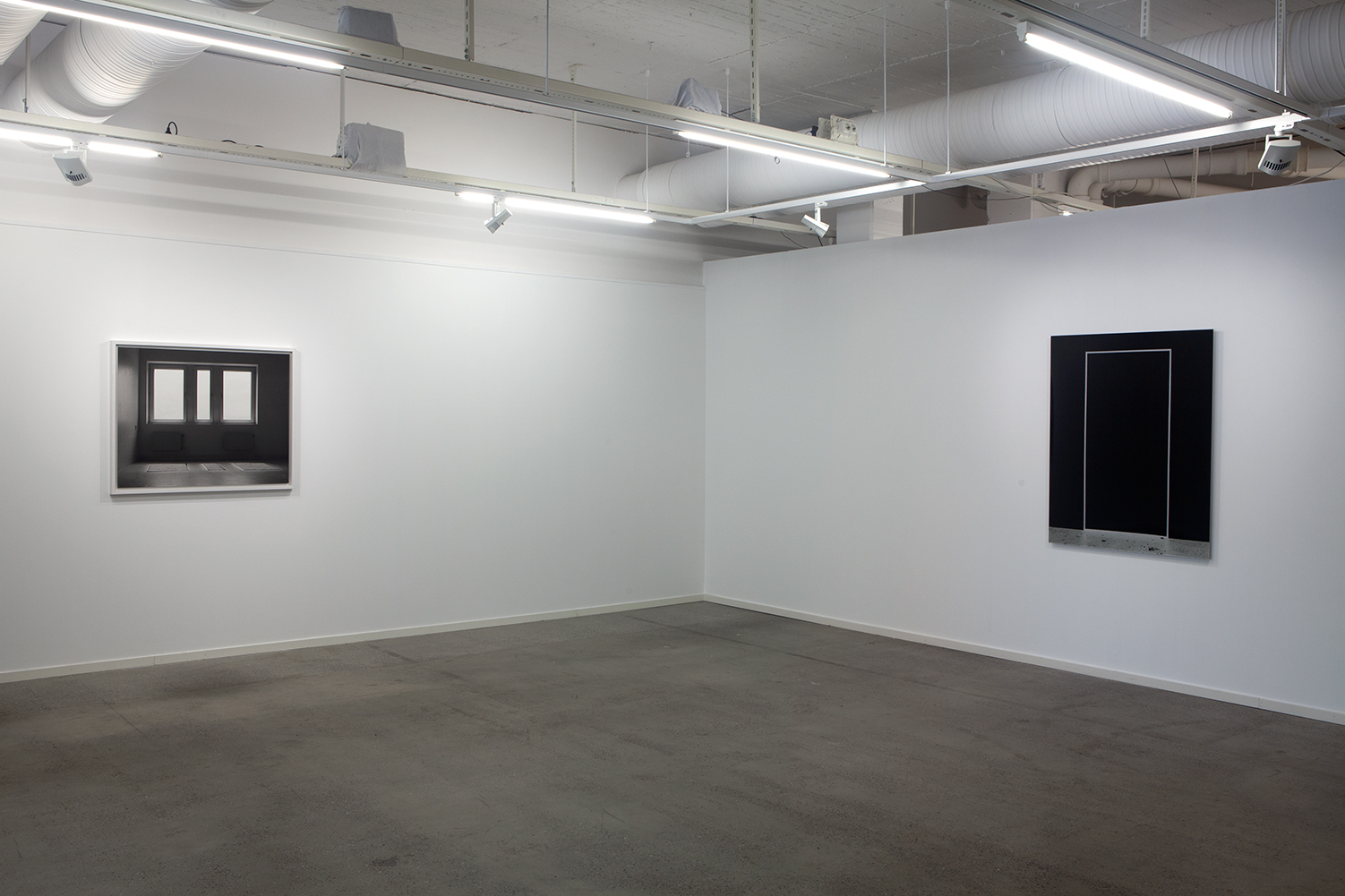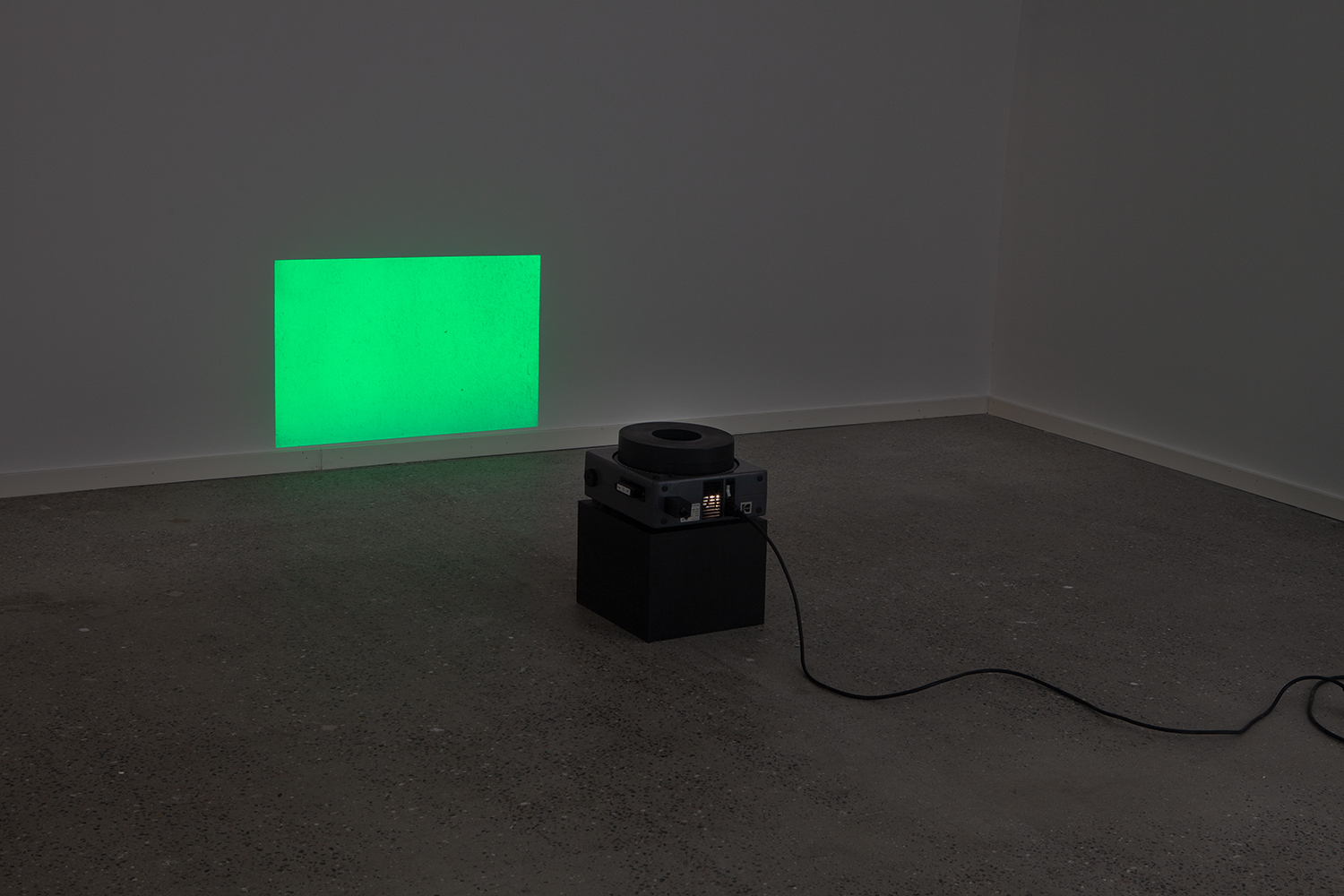 Installation photos by Cian Burke